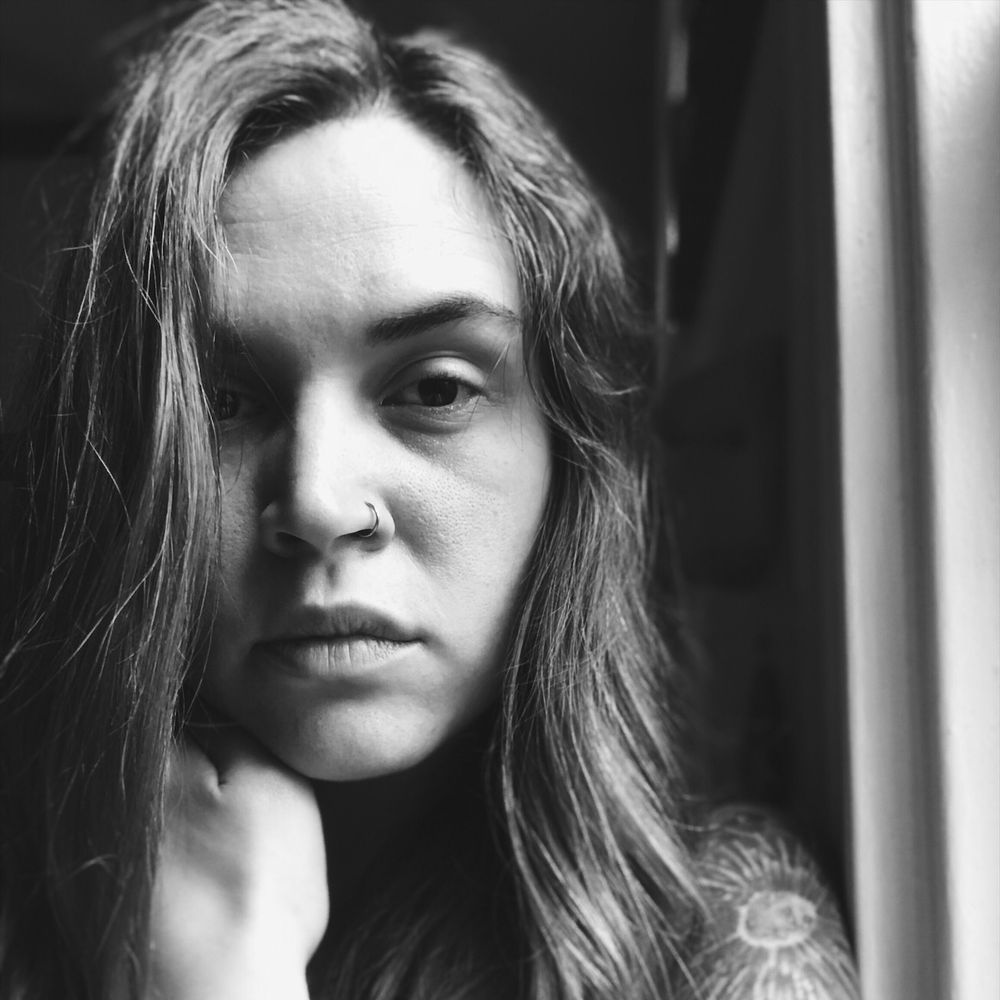 Hadassah Edith
Hadassah Edith is a talented artist whose penchant for beautiful R&B melodies, blues intensity, indie intimacy, and charming pop hooks magnetizes listeners from the very first note.
Based in Lancaster, PA, this charismatic singer/songwriter combines stunning melodies with infectious grooves and catchy beats, to create a unique and edgy sound. 
Hadassah 's songwriting is evidence of her sonic vision. She has a sultry, soulful and emotive voice, that brims with heartfelt dynamics. Often compared to influential acts like Joni Mitchell, Carol King, and Tracy Chapman, her performances evoke a raw and timeless experience. As a songwriter, Hadassah brilliantly captures personal themes. Her lyrics masterfully illustrate relationships, identity, and other relatable truths. Although the artist's unique narrative is her own, the honest reflection and intimate stories laced within her lyrics never fail to elicit connection with the audience. She reminds us of our common humanity and the endeavor of every individual to discover who we truly are.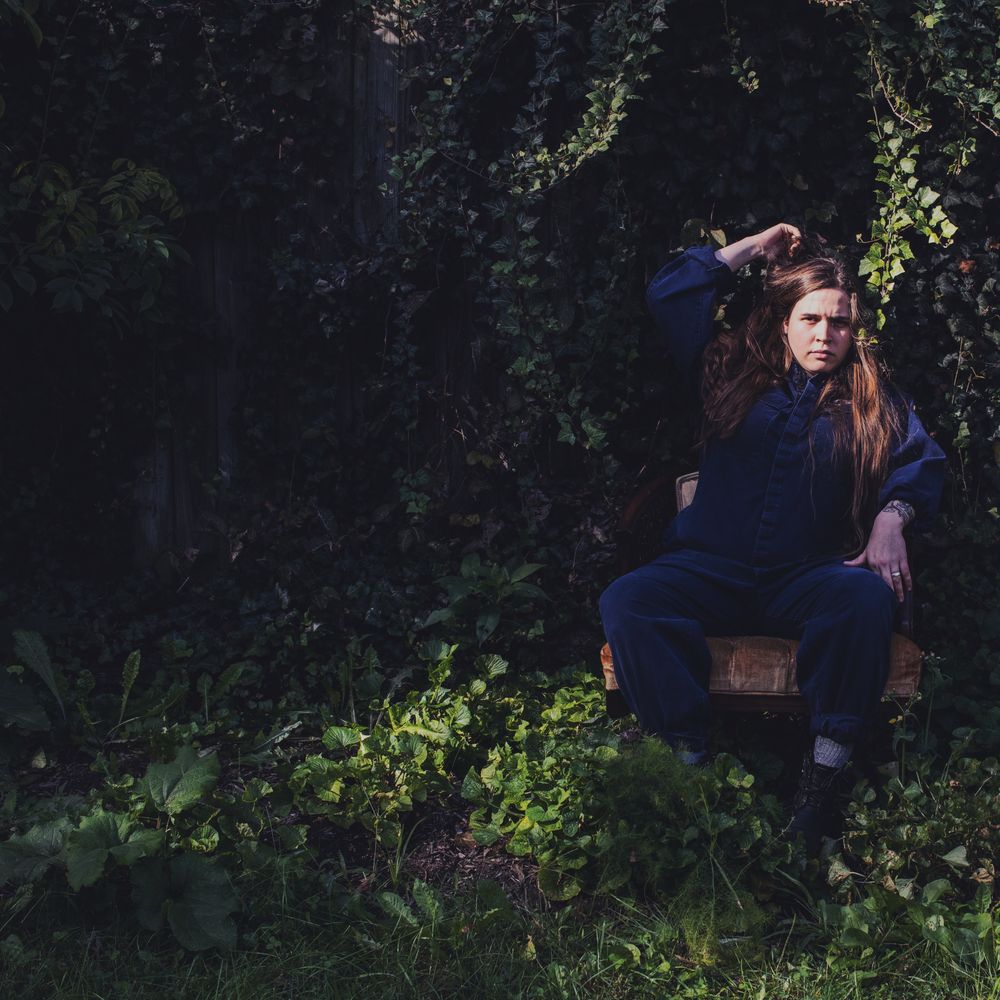 Press
And other nice things
"Though she doesn't describe herself as a musician, Wilson's voice tends to be the most noteworthy instrument played in all of the projects she's involved with. Within the Vivien Leigh Documentary, Wilson's raw vocal delivery rises above the music to create a singular effect. In Hadassah Edith, she adapts a softness and subtlety that can only be achieved with just one or two other instruments as accompaniment."
- Kevin Stairiker Fly After 5